Before we start posting upcoming book of the month details I thought it might be interesting to highlight the group choices over the previous year.
Each month we choose a Fantasy book and a Scifi book through nominations and voting and I believe we chose a great selection last year.
Our discussions stay open and anyone can join .
Let us know have you enjoyed any of these
All discussions saved here –
Overall – https://www.goodreads.com/topic/group_folder/183499?group_id=106876
Fantasy – https://www.goodreads.com/topic/group_folder/180241?group_id=106876
Scifi – https://www.goodreads.com/topic/group_folder/189817?group_id=106876
January –
– FANTASY: City of Stairs by Robert Jackson Bennett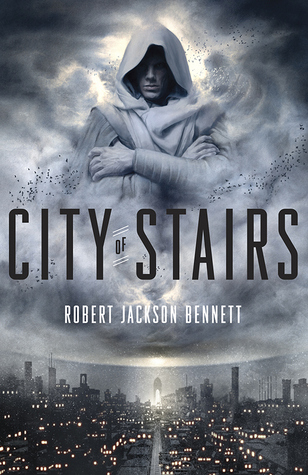 – SCI-FI: Station Eleven by Emily St. John Mandel
February –
– FANTASY: The Way of Shadows by Brent Weeks

– SCI-FI: Lock In by John Scalzi
March –
– FANTASY: The Wise Man's Fear by Patrick Rothfuss

– SCI-FI: A Princess of Mars by Edgar Rice Burroughs
April –
– FANTASY: Good Omens: The Nice and Accurate Prophecies of Agnes Nutter, Witch by Terry Pratchett

– SCI-FI: Ancillary Sword by Ann Leckie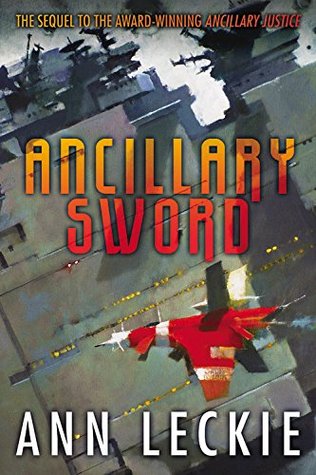 May –
– FANTASY: The Golem and the Jinni by Helene Wecker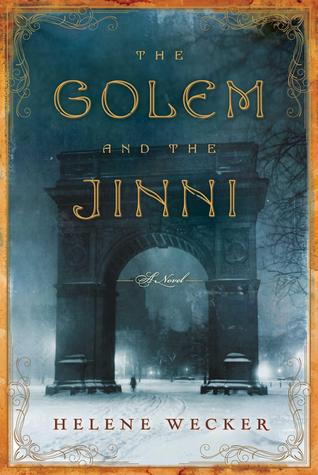 – SCI-FI: Vicious by V.E. Schwab
June –
– FANTASY: The Anubis Gates by Tim Powers

– SCI-FI: The Forever War by Joe Haldeman
July –
– FANTASY: Magician by Raymond E. Feist
– SCI-FI: Fahrenheit 451 by Ray Bradbury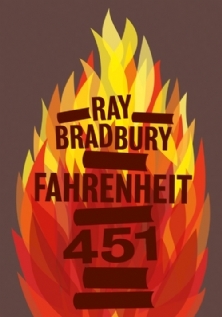 August
– FANTASY: A Darker Shade of Magic     by V.E. Schwab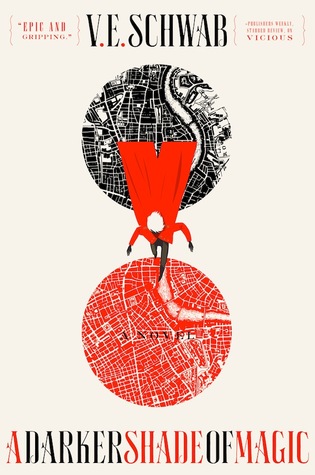 – SCI-FI: Red Mars by  Kim Stanley Robinson
September –
Sci-fi: Red Rising by Pierce Brown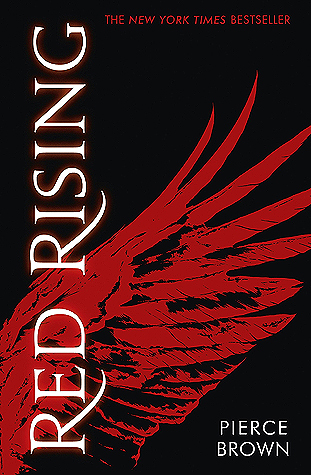 Fantasy: Storm Front by Jim Butcher
October –
Sci-fi: Ilium by Dan Simmons

Fantasy: Theft of Swords by Michael J. Sullivan
November –
Sci-fi: Golden Son by Pierce Brown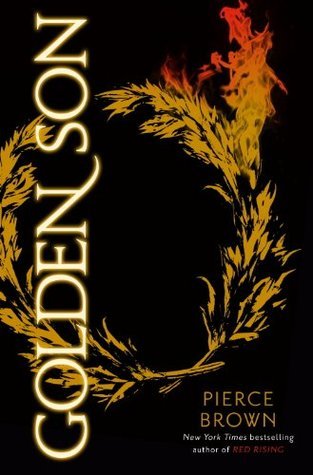 Fantasy: The Traitor Baru Cormorant by Seth Dickinson
December –
Sci-fi: Foundation by Isaac Asimov

Fantasy: The Lions of Al-Rassan by Guy Gavriel Kay